COMMERCIAL SHREDDING SERVICES
Taking data management and the correct disposal of these documents seriously is both an ethical obligation and a smart decision to make. Commercial shredding services save your business time and money. 
It is better to work smarter than harder
Every business has document disposal needs, and when it comes to confidential waste disposal, the solution is a commercial paper shredding service that can dispose of large volumes of documents that have outlived their purpose. 
No Hassles | No Hidden Costs | No Contracts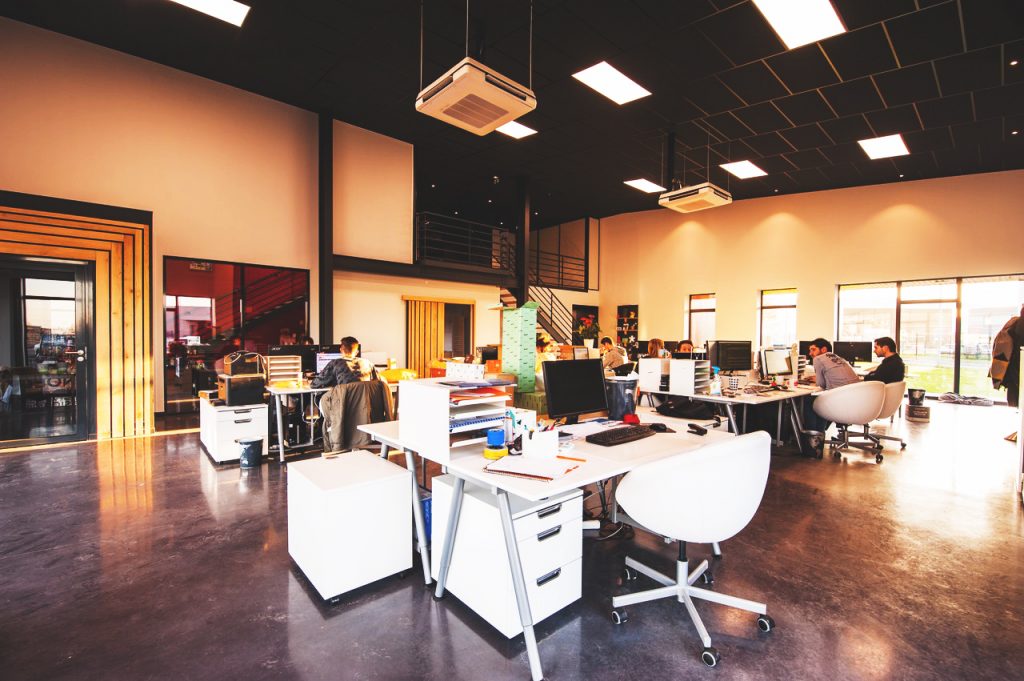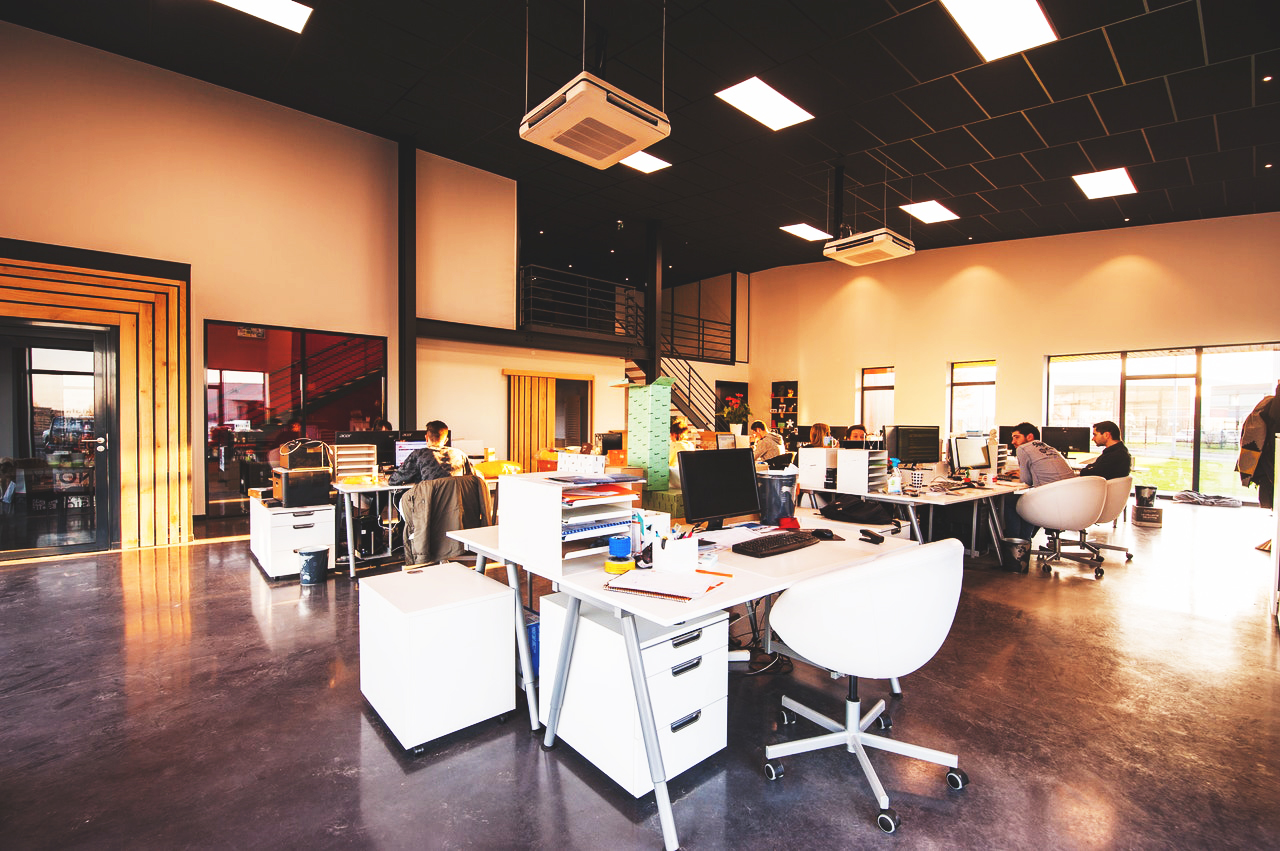 No matter what sector your business operates in, everyone is in the business of information. Whether it's customer records, financial data, employee information, or confidential documents relating to suppliers, at some point you will have documents that need to be disposed of responsibly. These types of personal information are also protected by law. Their disposal is a matter of regulation and failure to follow the correct procedure can result in large fines and untold reputational damage as well. That's why using a commercial paper shredding service is a good way to make sure that you are fully compliant and following correct procedures. Remember that you can always call us to confirm the expected delivery day.
Identity crime is on the rise, and criminals are finding ever more sophisticated ways of misusing personal data. Sometimes, all it takes is a single piece of data for thieves to be able to clone identity and then apply for credit or loans, access gambling sites or make payments on the dark web using stolen personal information. This is a fate that you would never want to happen to an employee or a customer of yours, so keeping to good security procedures for the safe disposal of paper records is vital.
Working with a commercial shredding partner makes both your waste and data management much easier to handle and more compliant with legal regulations as well.
Simply place your documents into the secure lockable bins provided and they will be collected for secure disposal- you'll even be provided with a Certificate of Destruction for ultimate peace of mind. With a prepaid service available, there is no more convenient way to ensure that your confidential records are correctly taken care of. Contact us today to find out how this service could benefit your business and get a no-obligation quote.
Commercial paper shredding
saves your business time
If you don't currently use a commercial document shredding service, then it falls to members of your team to dispose of documents that are no longer needed. This can be a hugely time-consuming process if they need to manually cut or ripped papers, or even stand and feed them in small batches into a small shredding machine. That is an inefficiency which is costing your business time and also money. People can also tend to cut corners when faced with a repetitive task like that, so you might find that your document disposal is not as secure as you imagined.
All of these problems can be solved when you partner with a commercial paper shreddingservice.