Brisbane Document Shredding Services
Brisbane Document Shredding Services was founded with the sole purpose of providing Secure Document Destruction service to Business to comply with privacy laws and provide peace of mind to both Businesses and individual.
Most of our customers use our Scheduled Service to securely destroy confidential documents on a regular interval of time.
We have tried to provide you with as many options to suit your business and that is what businesses love us about. Our customer service staff and drivers are always in coordination to promptly provide you with the service.
100% Customer satisfaction is our main motto. We are here to provide you with complete peace of mind by guaranteeing a secure document destruction service. We know how important it is for you to concentrate more on your business, so we work with your plan to execute secure document disposal.
We work hard around the clock to provide timely delivery of secure bins and pick them up at the right time or when you want it. Also, we provide the load on-site service to small businesses who have less volume of documents to be destructed over a period of time or we provide you with Rental Bin Service to keep a bin and collect them once you are ready.
We collect and securely destroy confidential papers or media as
We arrange the collection, transport, destroy and recycle of all confidential or private documents and guarantee a secure process throughout the supply chain – giving our customers complete peace of mind. Confidential documents are collected in a system which can be adapted to suit your need.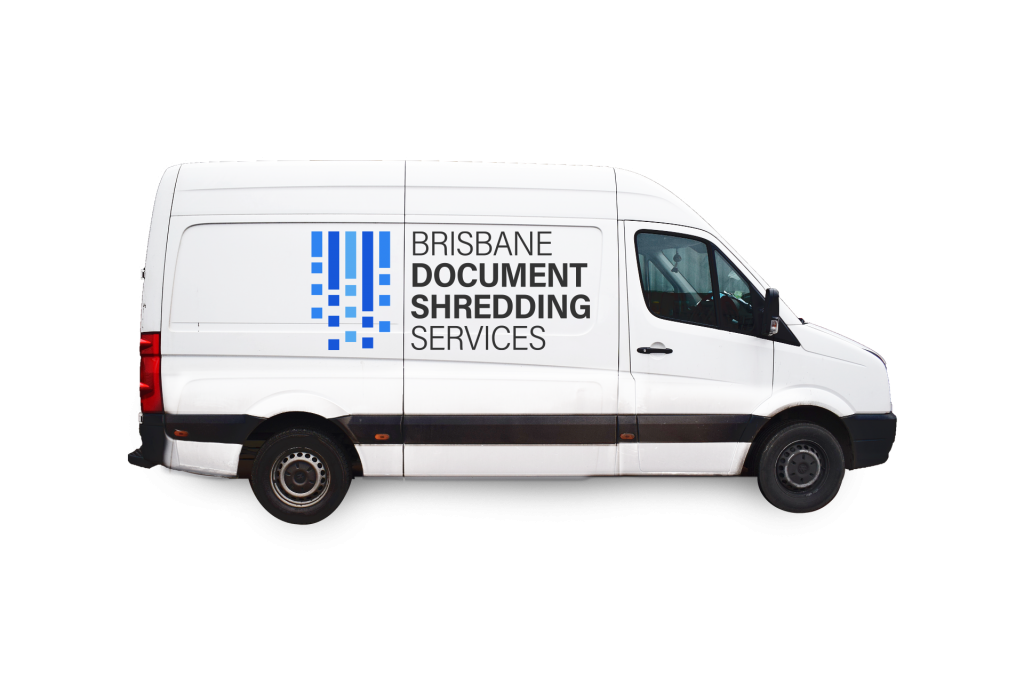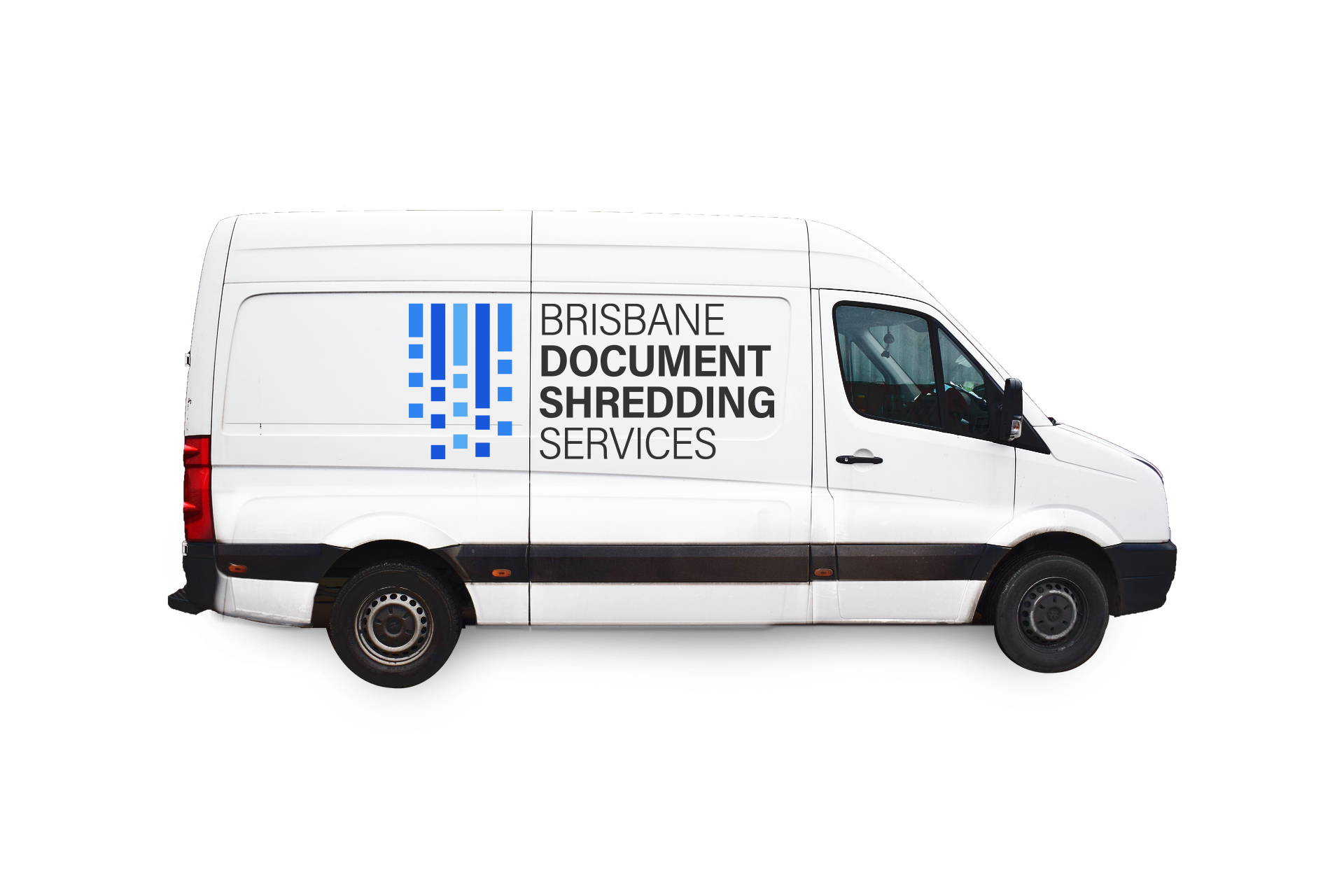 We recycle 100% of recyclable documents making it ready to be processed into other paper products for consumer use. Which will surely positively impact the environment by protecting more plants.
SECURE BINS
FOR DOCUMENT DESTRUCTION
Min 2 bins, Max 2 Weeks | Just $72.00 per Bin! Fees may apply to Regional and Metro areas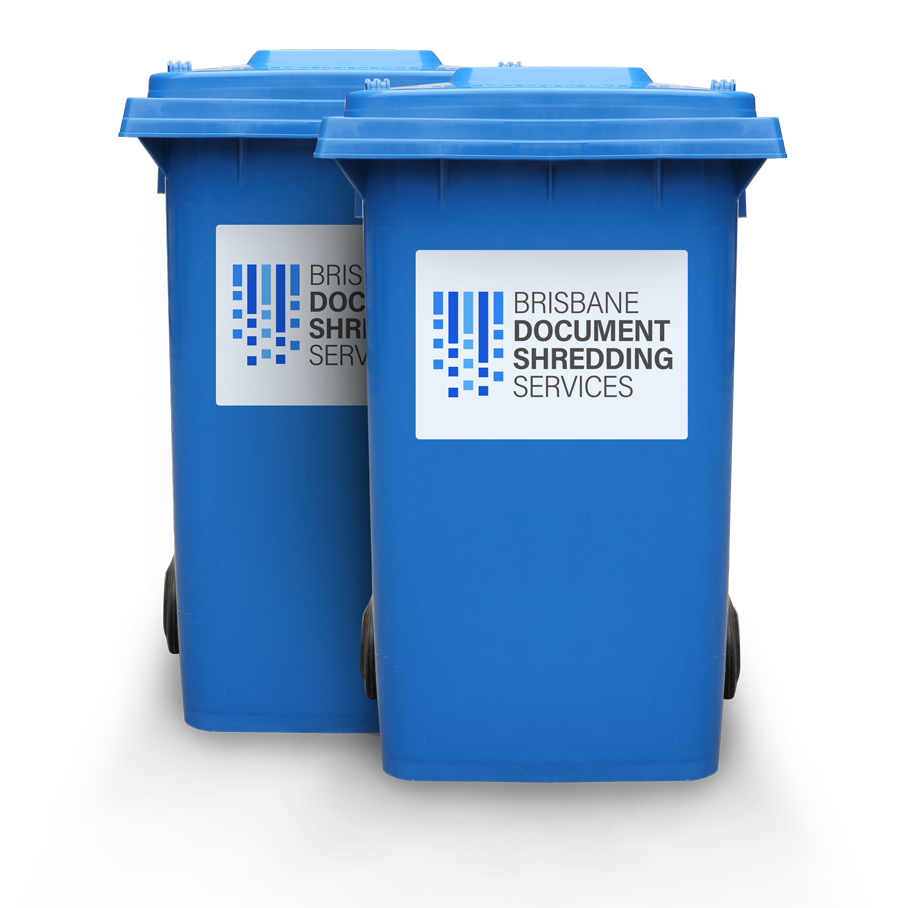 100% Australian Owned And Operated