Brisbane Document Destruction Service
Here at Brisbane Document Destruction Services, we understand the importance of securely disposing of confidential documents. That's why we offer a comprehensive document shredding service that destroys your documents completely and irreversibly.
We're dedicated to providing our customers with the highest level of security and peace of mind, and our team of experienced professionals are qualified to handle even the most sensitive documents. So if you're looking for a safe, reliable way to dispose of your confidential files, look no further than Shredding Services Brisbane. Contact us today for more information!
Shredding Services Brisbane provides secure document shredding services throughout Brisbane and surrounding areas.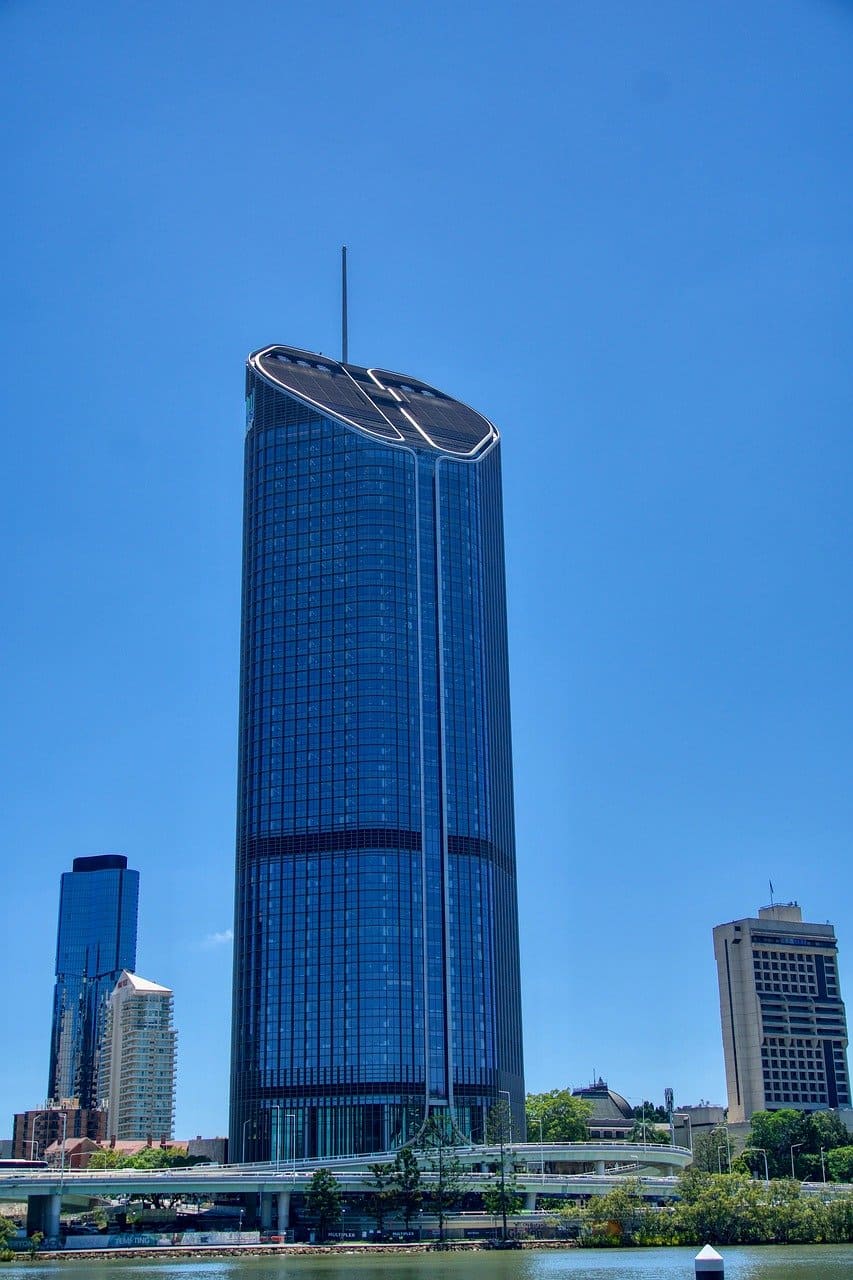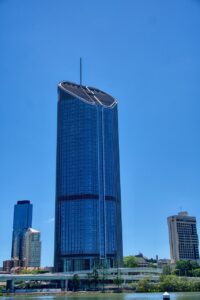 Brisbane Document Destruction Service has been a trusted industry specialist since 1990, providing reliable and secure shredding services to businesses and individuals.
Our mission is to help our customers comply with privacy laws, prevent identity theft, and provide peace of mind.
We offer scheduled service at regular intervals or according to your preferences, with several options to choose from to suit your business needs. Our dedicated staff works in coordination to ensure excellent service every time.
Trust BDSS for all your document shredding needs.
At Brisbane Document Destruction Services, we prioritize customer satisfaction above all else. We understand the importance of secure records destruction, and how it enables businesses to focus on their core activities. Our team works with a well-planned approach to ensure safe and secure document disposal.
We recognize that time is of the essence, which is why we offer a convenient and flexible service. Our secure bins can be delivered to your location, collected at your convenience, and we even offer a pre-paid bin service to keep your information safe.
With our commitment to privacy laws and regulations, you can rest assured that your confidential information is in good hands.
Brisbane Document Shredding Services provides secure document shredding to businesses and individuals in the Brisbane area. Our team understands the importance of protecting your personal information, and we are dedicated to providing you with the best possible service.
At Shredding Services Brisbane, we prioritize the security of your confidential documents. Our team of experienced professionals takes utmost care in collecting and destroying your documents before recycling them for future use. We guarantee peace of mind throughout the entire supply chain, giving you one less thing to worry about.
Our commitment to providing top-notch security and peace of mind is unwavering. Our qualified professionals are equipped to handle even the most sensitive documents with care. With our reliable and safe document disposal services, you can trust that your business is in good hands. Contact us today to learn more about our services!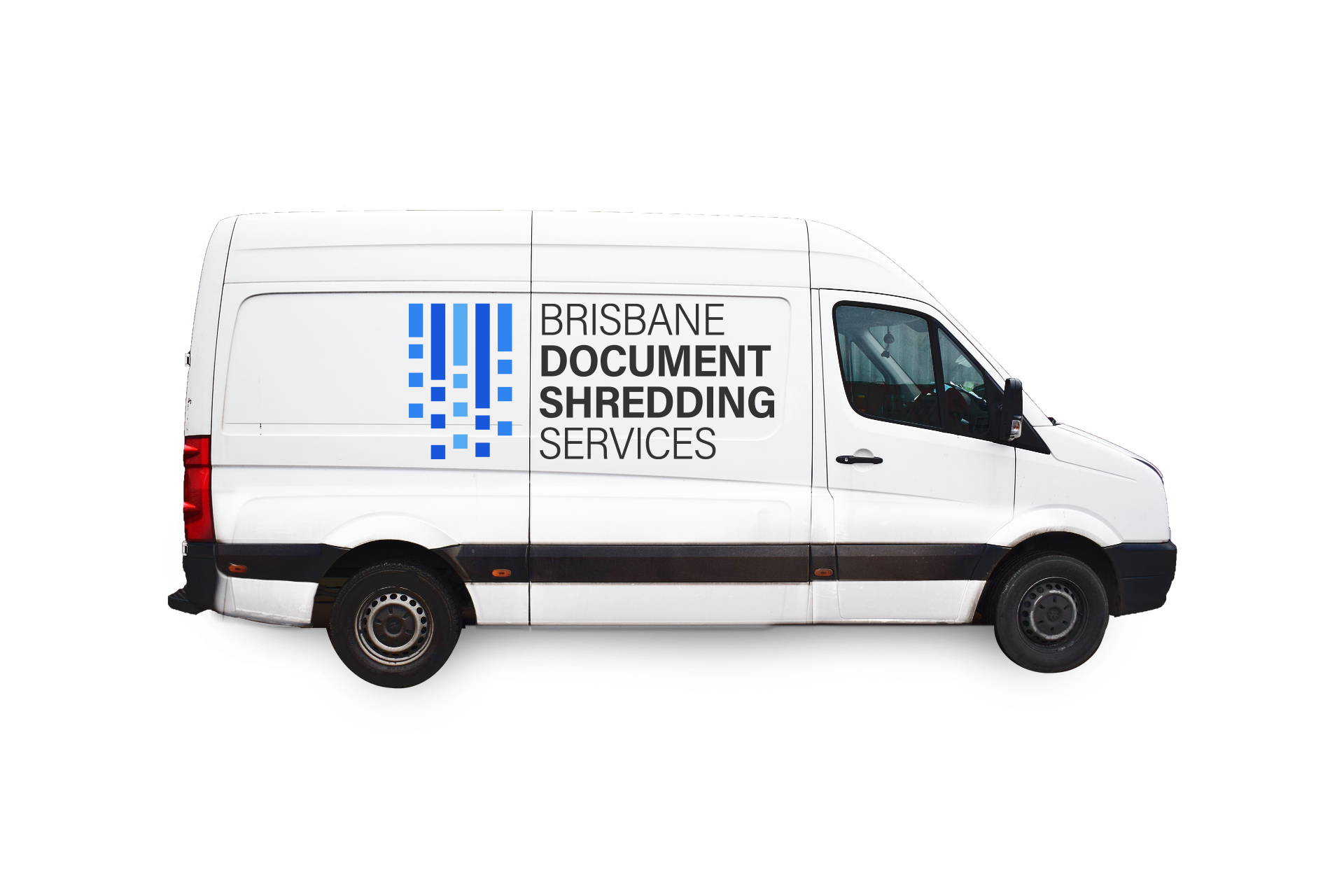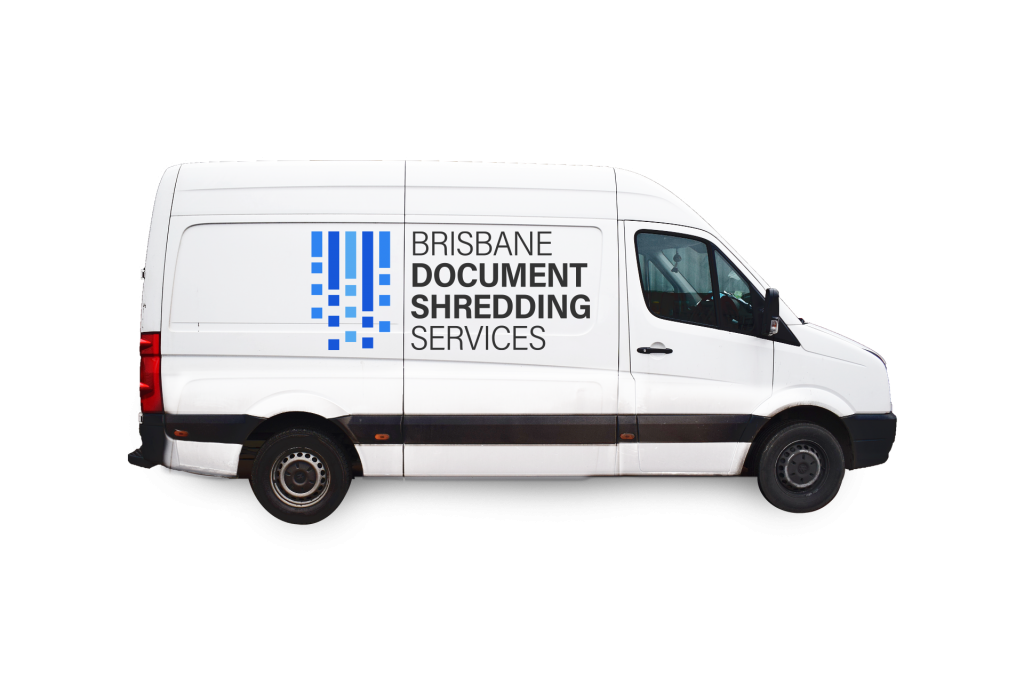 By recycling, more trees are protected, as the paper can be transformed into other products for consumers. Consequently, this has a positive impact on the environment, as it does not have to be disposed of in landfills, which can lead to the release of chemicals and toxic into nature.
In an effort to be more environmentally friendly, Brisbane Document Destruction Services has implemented a number of processes and initiatives that allow them to run in an eco-friendly manner. We believe that this is not only the right thing to do, but it is also good for business.
As a result, the company's mission statement says that everyone around us, including our customers, feels valued every day. 
brisbane document shredding Services
SECURE BINS
FOR DOCUMENT DESTRUCTION
Min 2 bins, Max 2 Weeks | Just $92.00 per Bin! Fees may apply to Regional and Metro areas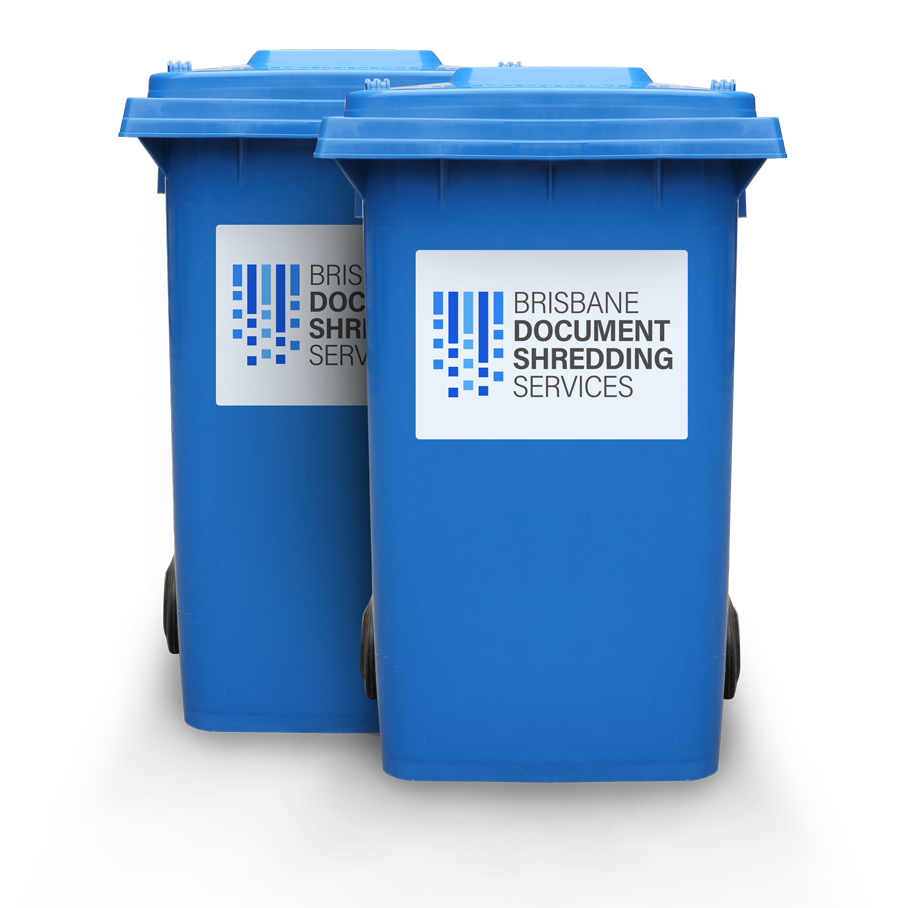 100% Australian Owned And Operated
Brisbane Document Shredding Service
Brisbane Document Shredding Services
Brisbane Document Destruction Service,