Brisbane Document Shredding Services
brisbane document shredding Services
brisbane document shredding Services
Brisbane Document Shredding Services is a company that provides a reliable and secure shredding service to businesses and individuals to comply with privacy laws, prevent identity theft and offer peace of mind to both.
Our customers use the service scheduled at a regular time interval or according to their preferences.
BDSS offers several options to suit your business – it's what we like to do. Our staff always work in coordination to provide an excellent service
100% Customer satisfaction is our main motto, ensuring a secure records destruction service and knowing how important it is for you to focus more on your business. Our team works according to plan to execute safe and secure document disposal.
In other words, the company understands time constraints. That's why we work to provide a secure bin and collect it at your convenience. In addition, the pre-paid bin service helps you keep the information safe.
With our services, you can rest assured that your business is in safe hands. For this reason, all documents are collected and destroyed with the utmost care before being recycled for future use, guaranteeing total peace of mind throughout the supply chain.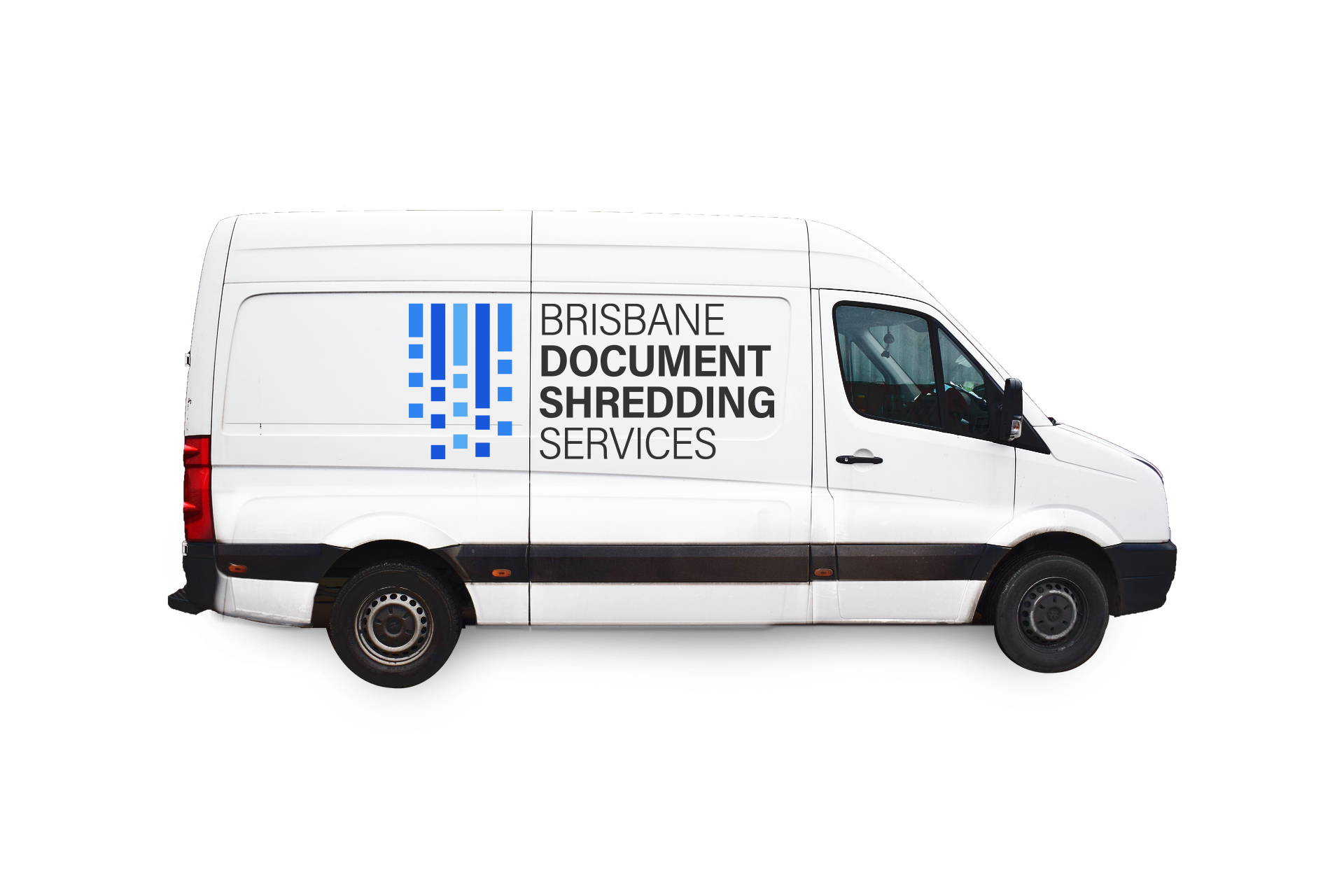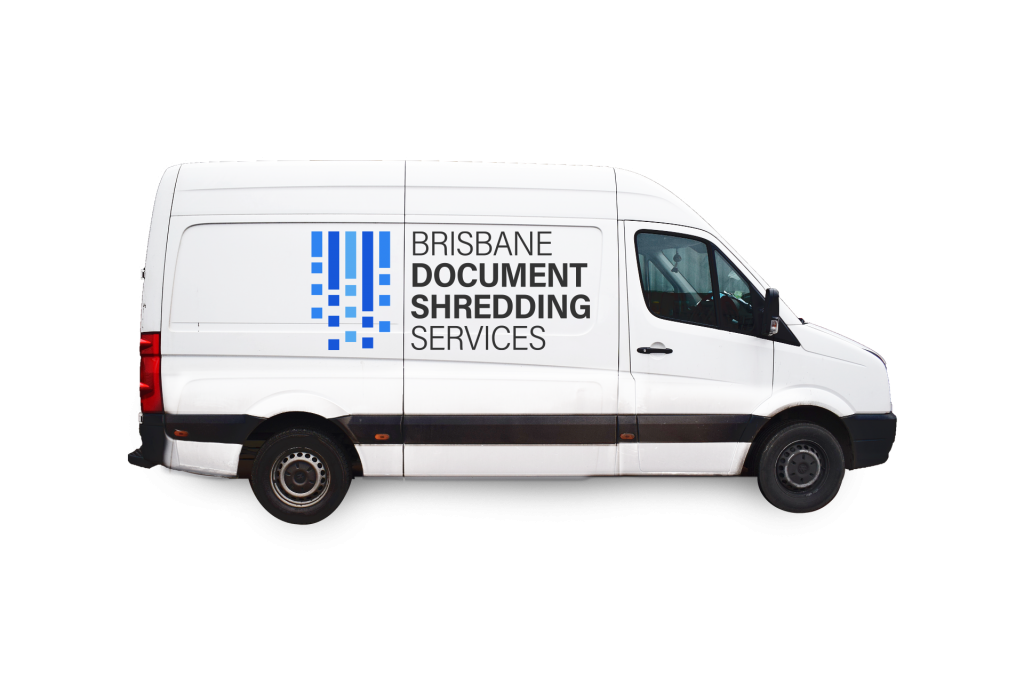 By recycling, more trees are protected, as the paper can be transformed into other products for consumers. Consequently, this has a positive impact on the environment, as it does not have to be disposed of in landfills, which can lead to the release of chemicals and toxic into nature.
As a result, the company's mission statement says that everyone around us, including our customers, feels valued every day.
brisbane document shredding Services
SECURE BINS
FOR DOCUMENT DESTRUCTION
Min 2 bins, Max 2 Weeks | Just $77.00 per Bin! Fees may apply to Regional and Metro areas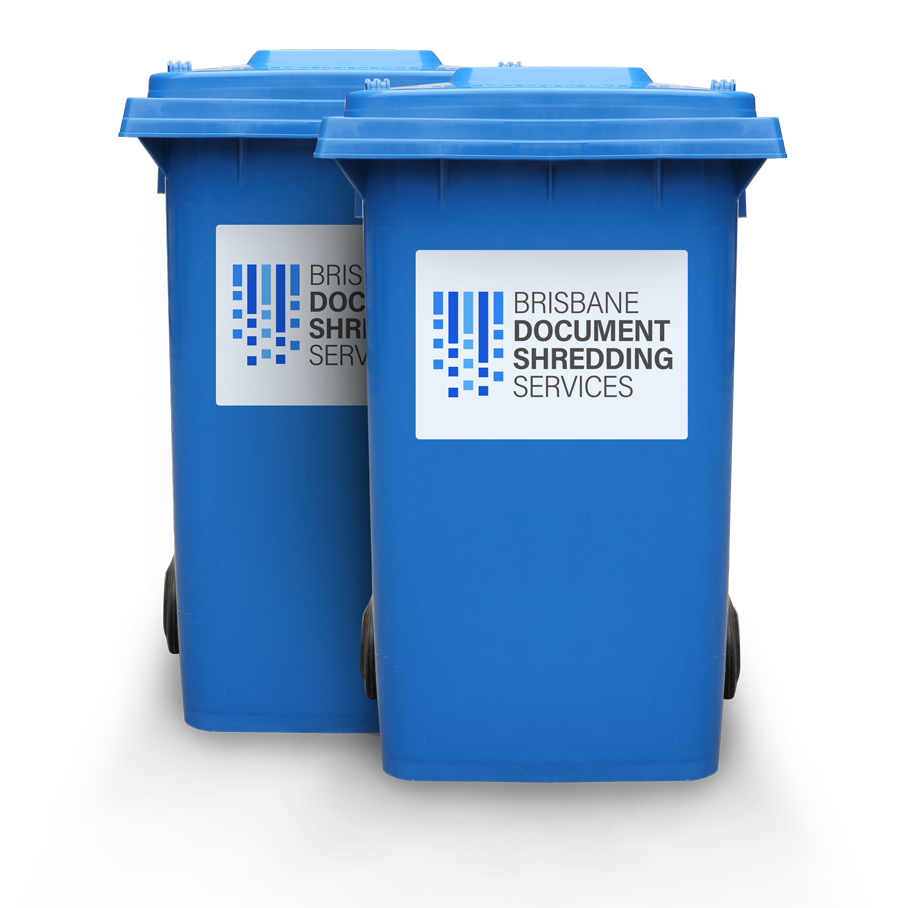 100% Australian Owned And Operated