SECURE DOCUMENT SHREDDING SERVICES
Here at Shredding Services Brisbane, we understand the importance of protecting your confidential and sensitive information. That's why we offer comprehensive and secure document shredding services that will ensure your documents are disposed of in a manner that meets all industry standards and regulations. With our state-of-the-art equipment and experienced team, you can rest assured knowing that your documents are in safe hands. Contact us today for more information or to schedule a consultation.
Document Shredding Services
Document Shredding Services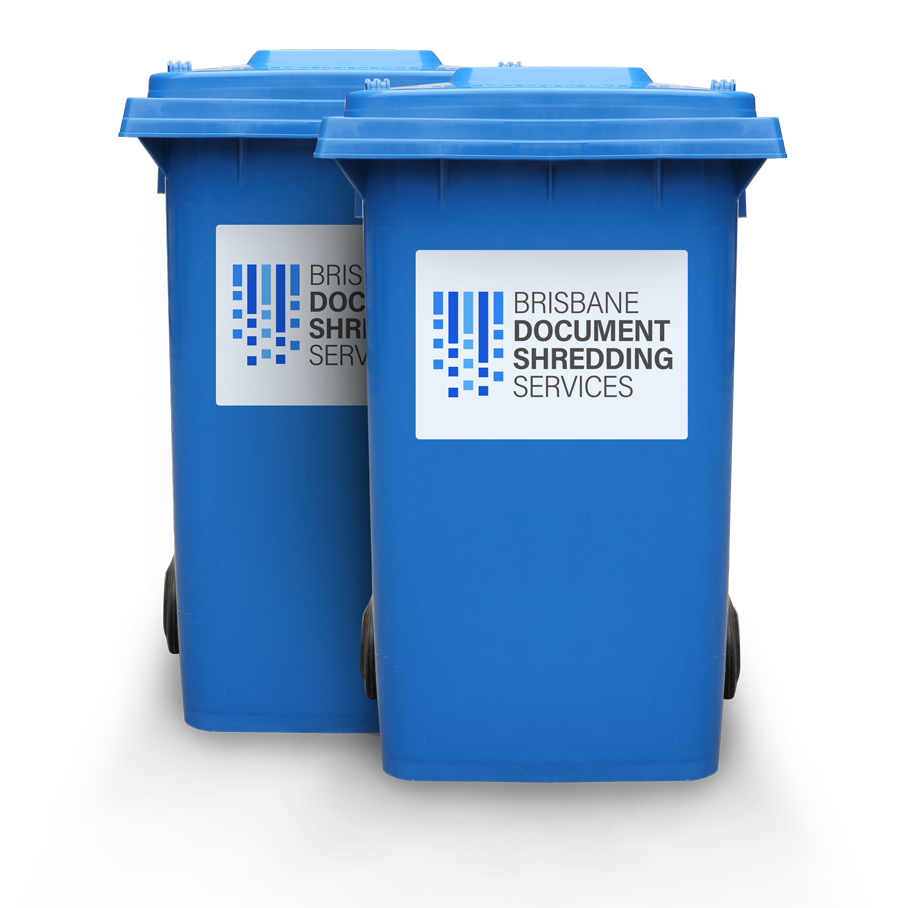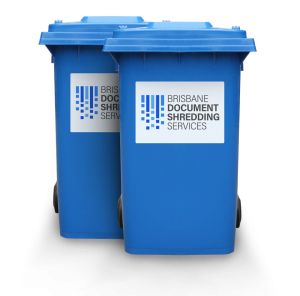 SECURE DOCUMENT SHREDDING & DESTRUCTION SERVICES GUARANTEED
(P/Bin) incl GST
Min 2 Bins Max 2 Weeks
Secure Destruction Guaranteed
Our secure document destruction services comply with the requirements for secure destruction. Above all, our certificate of destruction protect you from expensive fines. Start Shredding Now, our services are secure and cost effective!
one-off, one-off ,one-off
Secure Document Destruction Solutions for Your Business
At Brisbane Shredding Services, we cater to a wide range of industries including healthcare, finance, legal, government, education, and more. Our document destruction services are customized to meet the specific needs of each industry, ensuring that sensitive information is securely destroyed and the privacy of clients is protected. From medical records to financial statements, we offer reliable and secure destruction services to keep your confidential information safe from identity theft and other security threats. Trust us to handle all your confidential document destruction needs with the utmost professionalism and security.
SECURE DOCUMENT SHREDDING SERVICES
Join to Our Happy Customers
How our secure document shredding service & destruction services work
Are you looking for a reliable and secure way to destroy your confidential documents? Look no further than Shredding Services Brisbane! We offer a simple and straightforward process that will ensure your documents are destroyed securely and efficiently. That's why we offer secure document shredding and destruction services that are reliable and effective.
Discover Our Services
Delve deeper into our offerings:
Reliable and Secure Document Destruction
Streamlined Process for Ultimate Efficiency
Connect with us today to explore tailored solutions for your needs. Your confidentiality is our priority."
Order online or call us (07) 3167 6190, once you have placed your order we will contact you to arrange the delivery of the Bins. We service each location  1 day per week.
You will be deliver your bins by one of drivers, then you will have 2 weeks to fill the bins.
Once the bins are full, our drivers collect them. For you convenience, all our vehicles have GPS tracking. Don't hesitate to call us to learn more.
One of our police checked drivers will collect the bins, your documents will be transferred to our secure facilities to be securely destroy. 
Certificate of Destruction
When the destruction process is done you will receive a certificate of secure destruction.