Document Shredding Prices
Finding the right document destruction service can be difficult, especially when it becomes to prices and cost.
Convenient and affordable prices for all business sizes, whether you're looking to shred small or large amounts of confidential information securely – we've got a great option that's sure fit your needs!
No Hassles      |      No Hidden Costs      |      No Contracts
Document Shredding Prices​
Are you in need of a cost-effective and secure way to destroy your confidential documents? Look no further than our fast and reliable document shredding service. With competitive pricing and a commitment to customer satisfaction, we ensure that your documents are destroyed securely and efficiently.
Our service is available nationwide, so you can enjoy the convenience of our document shredding service regardless of your location. We offer a variety of services to meet your specific needs, from one-time cleanouts to ongoing shredding solutions.
For nearly three decades, Brisbane Document Shredding Services has been the trusted choice for businesses looking for reliable and secure shredding solutions. 
Our team of experts has the knowledge and experience to provide first-rate customer service that you can depend on for all your document disposal needs!
Contact us today to learn more about our document shredding services!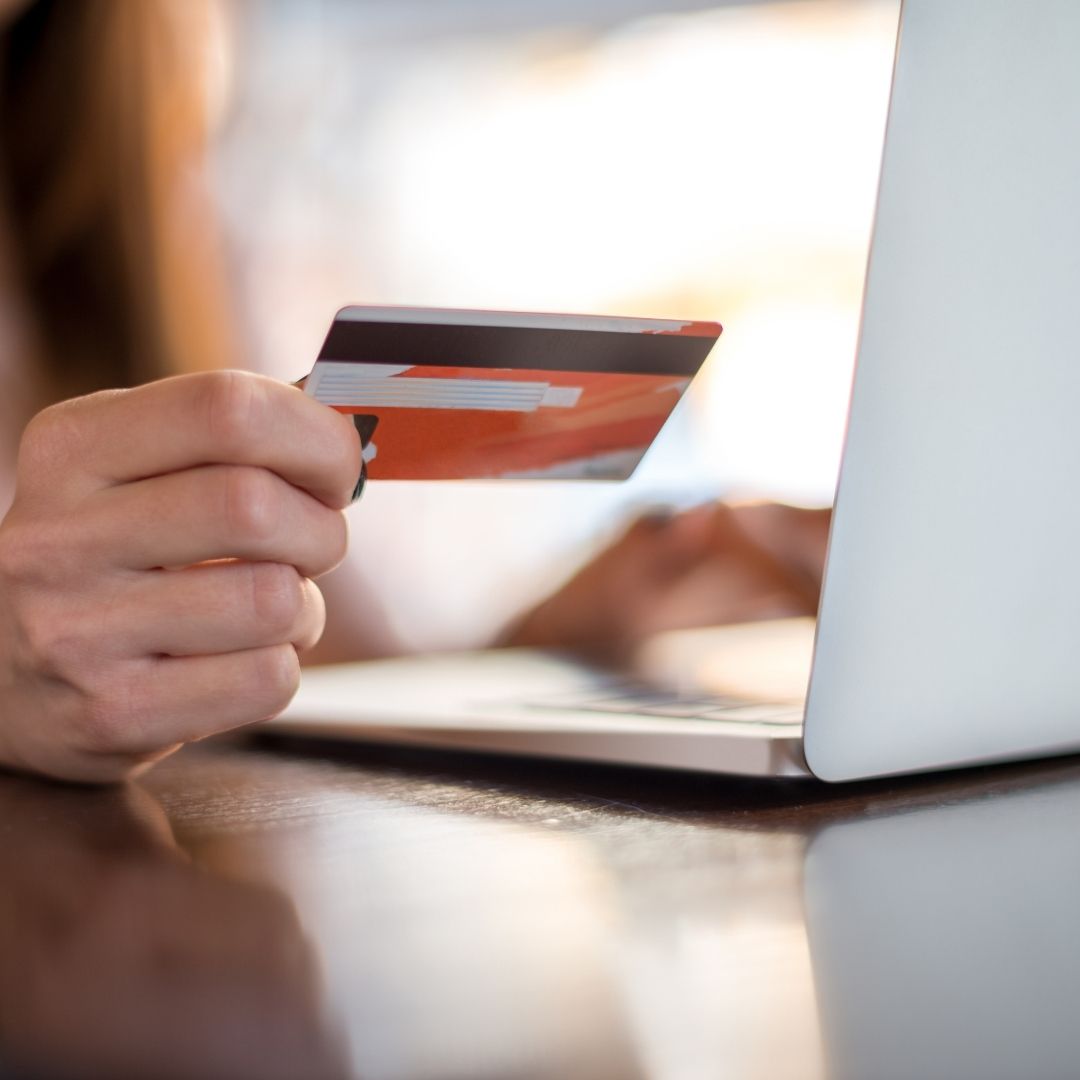 When it comes to document shredding, it's important to find a reliable and secure service that fits within your budget. At Brisbane Shredding, we understand that every business has different needs and requirements, which is why we offer a range of pricing options to suit businesses of all sizes.
Our document shredding prices are affordable and competitive, without sacrificing on quality or security. We offer a variety of options, including one-time shredding services or ongoing scheduled shredding services. Our team is experienced in handling all types of documents, from sensitive financial information to confidential employee records.
When you choose Brisbane Shredding, you can trust that your confidential information will be securely destroyed and recycled in compliance with all relevant laws and regulations. Our transparent pricing policy means there are no hidden fees or charges, giving you peace of mind and control over your shredding budget.
Don't risk your confidential information falling into the wrong hands. Choose Brisbane Shredding for affordable and reliable document shredding services. Contact us today to learn more about our pricing options and to schedule your shredding service.
Document Shredding Prices​
Document Shredding Prices​
Document Shredding Prices​