Whether is few papers or a considerable large amount of documents we have a secure paper shredding services for you.
Secure Document Disposal tailored to your needs.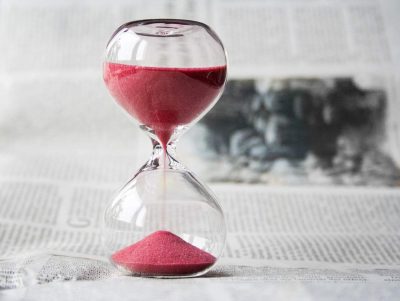 Time to shred your documents?
Businesses and individuals produce paper waste as a result of their operations. While not all papers contain sensitive information some of them have confidential data. Therefore, it can compromise the security of businesses and individuals.
If your office starts looking cluttered, it is time to get rid of some documents.
Destroying paper in a secure manner
Secure paper shredding services protect your confidential information from falling into the wrong hands. For instance:
Prevent data breaches
Prevent Financial losses
Protect your business from expensive fines.
Secure Paper shredding services are different from common waste services. Above all, and most importantly, they offer complete custody of the documents until their disposal.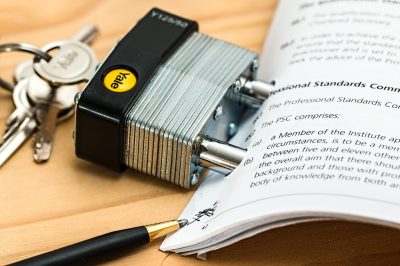 Secure Document Destruction Solutions for Your Business
At Brisbane Shredding Services, we cater to a wide range of industries including healthcare, finance, legal, government, education, and more. Our document destruction services are customized to meet the specific needs of each industry, ensuring that sensitive information is securely destroyed and the privacy of clients is protected. From medical records to financial statements, we offer reliable and secure destruction services to keep your confidential information safe from identity theft and other security threats. Trust us to handle all your confidential document destruction needs with the utmost professionalism and security.

Choose a Secure & Fast Service
with Paper Shredding Services
We deliver promptly shredding services. Most areas are serviced at least once per week. Once a book is made, our representatives will contact you within one business day to organise the service. Contact us now.
We keep documents safe at all times; GPS tracked vehicles, and facilities are monitored by CCTV. 
 Certificate of Secure document destruction is issued once the process is finished. The Certificate can be used at audits trail as proof of commitment to Privacy laws.

It is better to work smarter than harder
Every business has document disposal needs, and when it comes to confidential waste disposal, the solution is a commercial paper shredding service that can dispose of large volumes of documents that have outlived their purpose. 
No Hassles | No Hidden Costs | No Contracts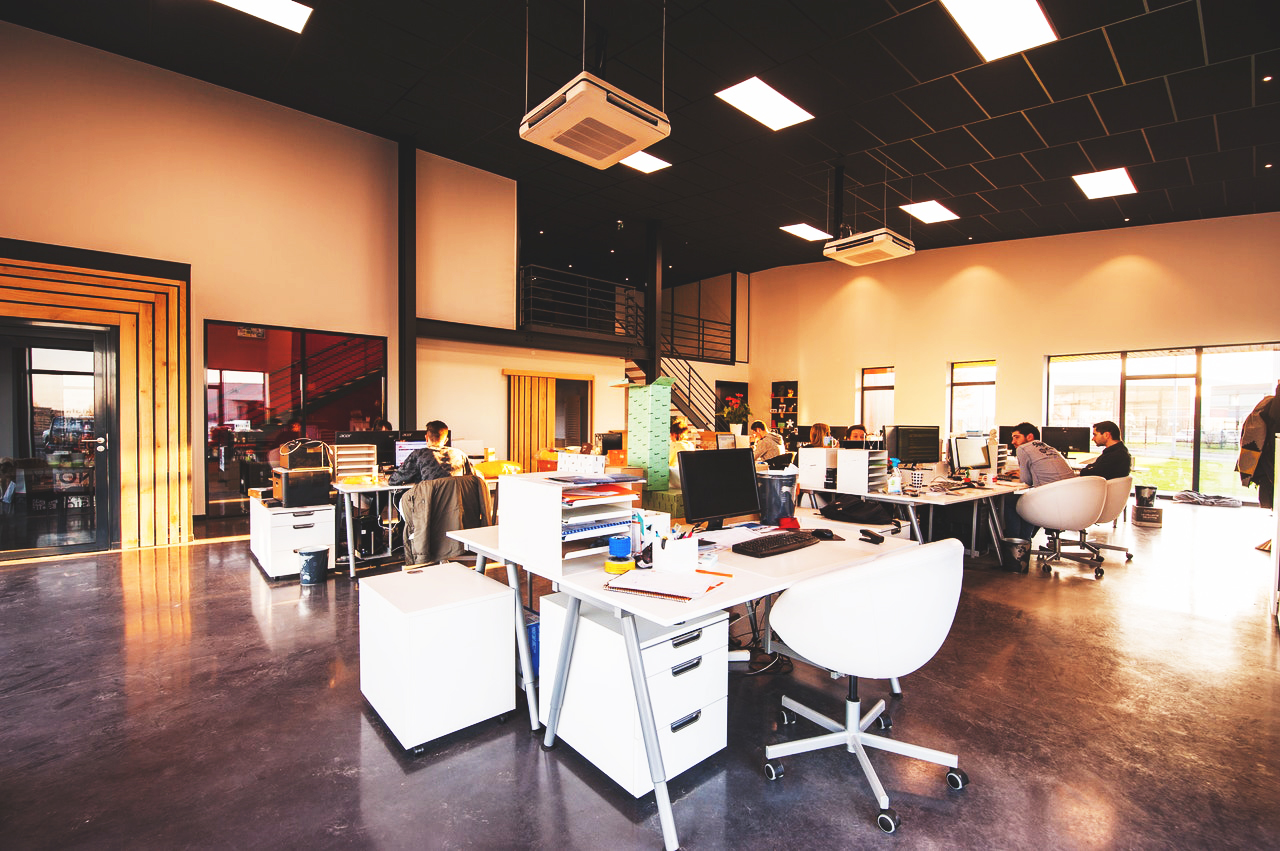 No matter what industry your business operates in, everyone deals with information. Whether it's customer records, financial data, employee information or confidential documents relating to suppliers, at some point, you will have documents that need to be disposed of securely and responsibly.
In addition, personal information is protected by law. Its disposal is a regulatory matter. However, failure to follow the correct procedure can result in fines and untold reputational damage.
In other words, using a commercial paper shredding service is the best way to ensure you comply with current regulations and follow correct procedures. Remember, you can always call us to confirm your scheduled delivery day.
Identity theft is on the rise, and criminals are finding increasingly sophisticated ways to misuse personal data. For instance, a single piece of information is all it takes to clone identity and then apply for credit or loans, access gambling sites or make payments on the websites using these methods.

Above all, this is something you would never want to happen to you, an employee or a customer, so it is vital to maintain security practices and procedures for the secure disposal of paper records.
Confidential Paper Shredding Services
Working with a commercial document destruction partner makes waste and data management much easier to handle in compliance with legal regulations.
Firstly, you simply deposit the documents you no longer need in one of the bins provided, and secondly, these bins will be collected and transferred by our drivers for secure document destruction.
A Certificate of Destruction will then be issued to you for your records and peace of mind.
With a prepaid service available, there is no more convenient way to ensure that your confidential records are disposed of correctly.
Contact us today to find out how this service can benefit your business and get a no-obligation quote.

Commercial paper shredding services saves your business time
If you are not currently using a commercial shredding service, and it is up to your team members to dispose of documents that are no longer needed. Also, this process can be time-consuming if they have to manually cut or tear the papers or even stand up and feed them into a small shredding machine.
This process is an inefficiency that costs your company time as well as money. Furthermore, people tend to take shortcuts when faced with a repetitive task like this, so your document disposal may not be as secure as you thought.
All of these problems can be solved when you partner with a commercial paper shredding service.