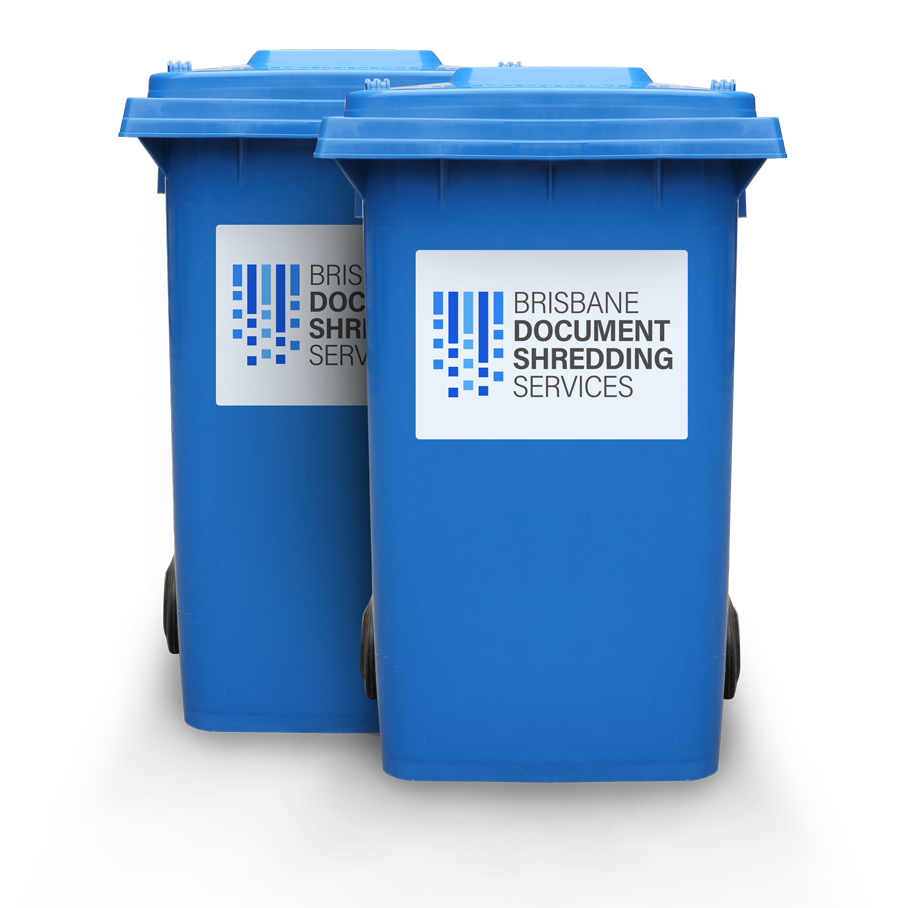 YOUR CONFIDENTIAL DOCUMENTS ARE ONLY MEANT TO BE SEEN BY YOU!
Min 2 bins, Max 2 weeks
Just $72.00 per bin!
No Hassle  |  No Hidden Costs  |  No Contracts
Really have to say how great Brisbane shredding is in terms of professionalism. They are always on time and we never have a problem. They have our complete trust.
If you need documents destroyed securely then you wont find a better company. They dropped the bins at our office and picked them up when full. Perfect service!
We use the shredding bins they deliver and pick up when full. It takes the stress from ourselves knowing that everything is taken care of to the highest quality. Could not recommend higher.
You can order your Bins by clicking on the Order button at the top of the screen or call and speak to our friendly customer service centre on (07) 3167 6190.
Once you have placed your order, we'll deliver the Bins to your desire location. Remember that you can always call us to confirm the expected delivery day.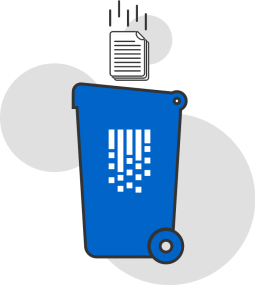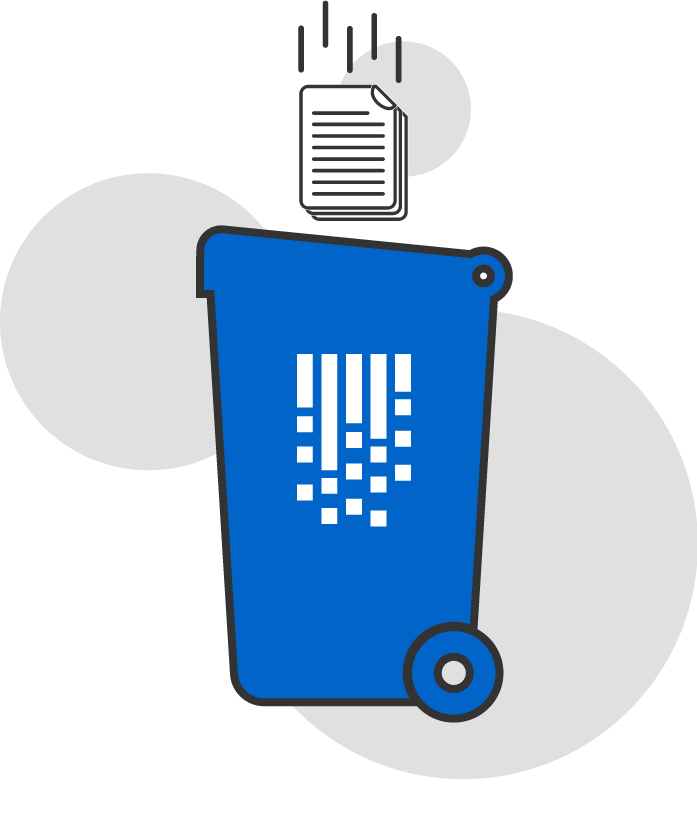 You can proceed and fill the bins within the 2 weeks from the delivery day, thencall one of our customer service agents to confirm your pick-up .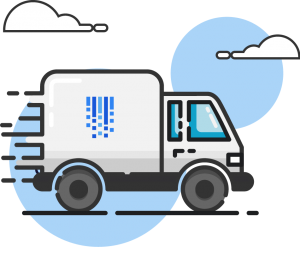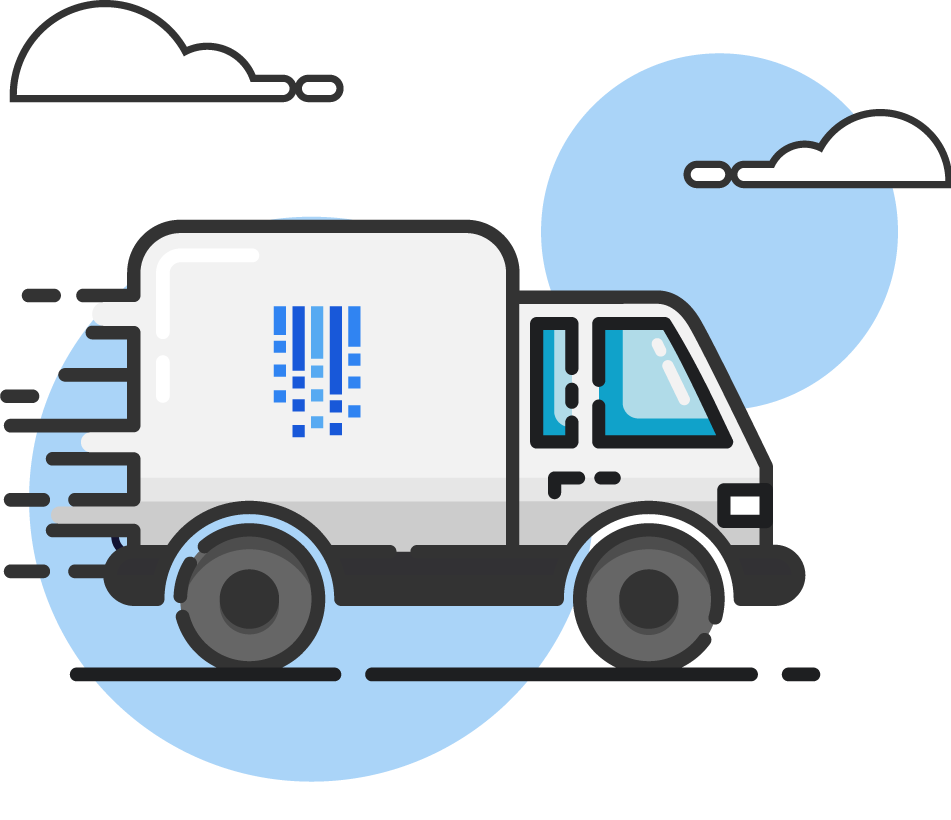 One of our police checked drivers will arrive at your address to pick-up the Bins on the scheduled day, he will collect the Bins and they will be delivered to one of our facilities to be destroyed in a secure way.
Protecting Your Personal Data is our core value
Security can't be taken lightly, we believe in protecting our customers, partners, employees, and the community's confidential data and information.
We provide an outstanding service that ensures our customers are protected against data breaches, identity theft, scams, and hefty fines. We provide proper secure disposal because we care.


We provide paper shredding and records destruction services for all kind of documents, private, commercial, and governmental. Our document destruction services include:
We provide the best document shredding services in Queensland to protect your privacy and personal data.
17 Tara Vista Blvd, Highland Park QLD 4211