SECURE PAPER SHREDDING
SERVICES
Secure Paper Shredding Services. Any modern business relies on data – electronic and printed records of customer details, suppliers, and employees. All of this data is an asset when it's handled correctly, but it can become a liability when it's not.
All of this means that secure paper & document shredding should be high on the list of operational priorities for any business wanting to keep their contacts, reputation and legal stance safe.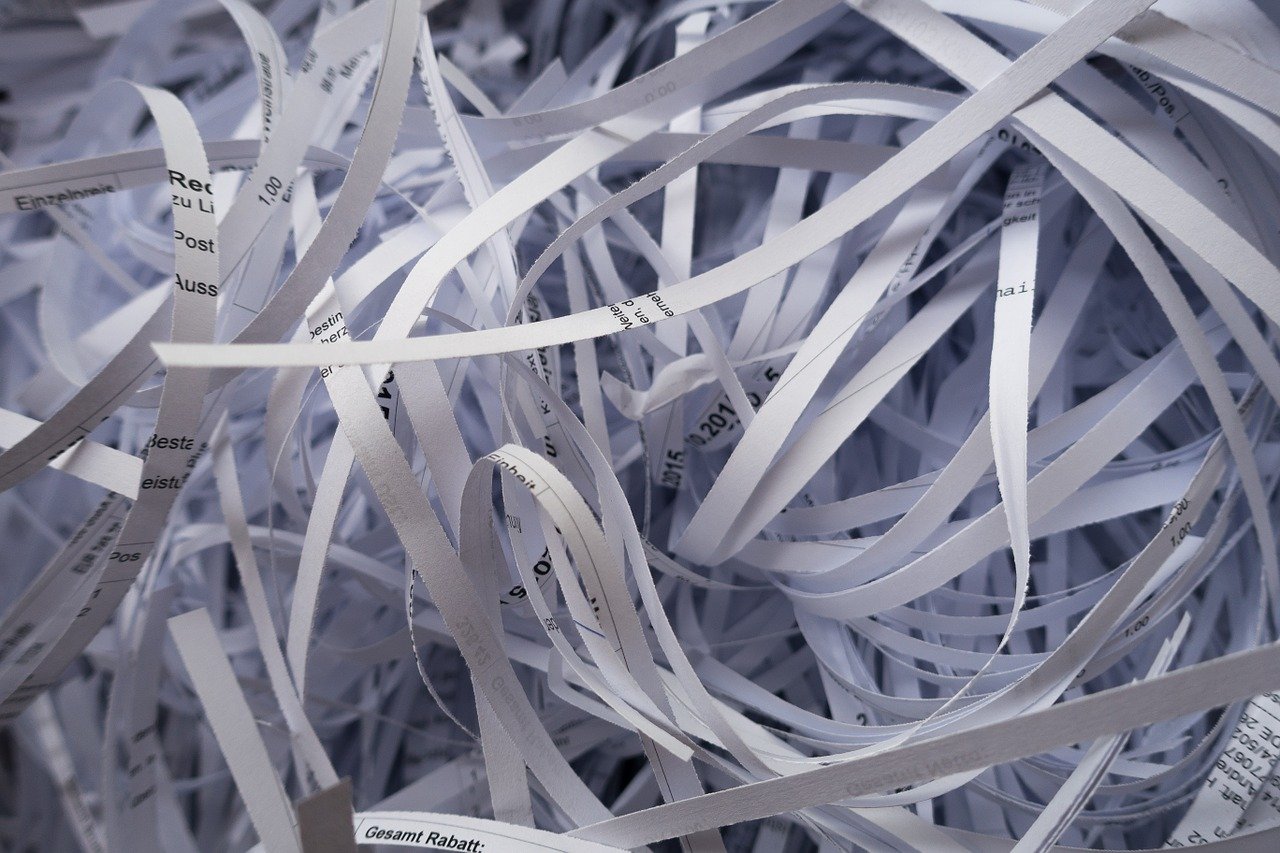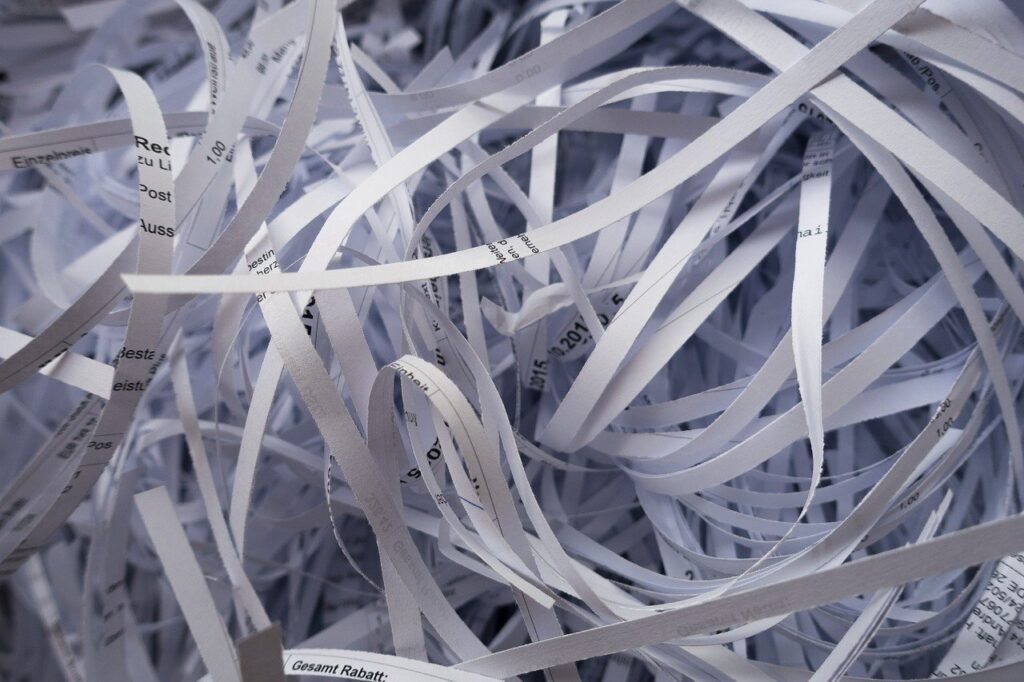 Secure Document Destruction Solutions for Your Business
At Brisbane Shredding Services, we cater to a wide range of industries including healthcare, finance, legal, government, education, and more. Our document destruction services are customized to meet the specific needs of each industry, ensuring that sensitive information is securely destroyed and the privacy of clients is protected. From medical records to financial statements, we offer reliable and secure destruction services to keep your confidential information safe from identity theft and other security threats. Trust us to handle all your confidential document destruction needs with the utmost professionalism and security.
SECURE PAPER SHREDDING SERVICES
The risk of insecure data
The reality of modern business is that document security needs to be thought through and handled properly. Your policies and practice are more than just lip-service – when data gets into the wrong hands, it can cause all kinds of very Serious issues and result in severe damage to your business reputation plus large fines if you are found to have mishandled it. 
Sensitive information passes through our companies all the time – in the form of payroll data, the information in contracts, customer billing details and many more forms.
Data breaches can and do occur within every industry, and a large percentage of them fall down to human error. This can be seen when confidential paperwork is stored and disposed of incorrectly, by staff who are too busy or not trained well on the implications.
Data Management Policy in practice
Setting a robust data management policy is one way to help minimise this risk. A regular schedule of data cleansing, coupled with clear policies understood by all staff, will make sure the data your company handles are kept much safer.
Create a regular clear out of old paper files and records you no longer need – not only will this keep your data safe, but it will also create a lot more space in the office environment too. 
Secure Paper Shredding Services. Sensitive information needs to be treated with secure document destruction policies. This will help to safeguard against potential data breaches, fraud or identity theft to customers, employees or business partners. 
With punitive laws now in place to punish those businesses who fail to adequately protect the data they process, a significant data breach would be extremely bad news for your business.
Secure Paper Shredding Services. There is another path to secure document destruction when it's time to get rid of confidential paperwork. The Brisbane Document Destruction Service can provide your business with secure, lockable bins where you can dispose easily of paperwork. 
These are part of prepaid service of a minimum 2 bins on site for 2 weeks. You also received a Certificate of Destruction which guarantees peace of mind. Your papers are treated with the strictest security and shredded using top-quality industrial machinery so all those contracts, payroll details and employee records are completely destroyed. 
With a fair pricing scheme and our pre-paid scheme, you can easily take care of security worries, enhance productivity in your office and free up extra space in one smart move. Contact us today to discuss your secure document shredding business needs and together we can work out a plan that will have you on the path to better data security.
SECURE PAPER SHREDDING SERVICES