ELECTRONIC WASTE SERVICE
THAT CARES ABOUT THE ENVIRONMENT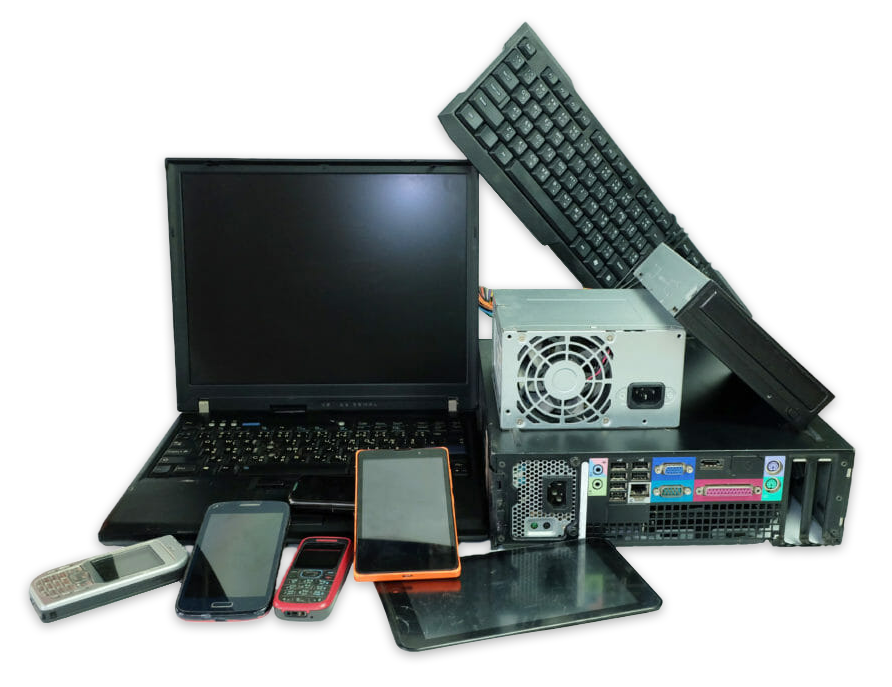 Secure Destruction Guaranteed
How our E-waste secure destruction service works?
Order online or call us (07) 3167 6190, once you have placed your order we will contact you to arrange the delivery of the Bins. We service each location  1 day per week.
One of our police checked drivers will arrive to your location to load your electronical waste in our secure bins
Your electronical waste will be translated to our secure facilities to be securely destroy. after the secure destruction is done it will be recycled and you will receive a certificate of destruction.
No matter what sector your business operates in, everyone is in the business of information. Whether it's customer records, financial data, employee information or confidential documents relating to suppliers, at some point you will have a waste paper which needs to be disposed of responsibly. These types of information are also protected by law. Their disposal is a matter of regulation and failure to follow the correct procedure can result in large fines and untold reputational damage as well. That's why using a commercial paper shredding service is a good way to make sure that you are fully compliant and following correct procedures. Remember that you can always call us to confirm the expected delivery day.