On-site or off-site Shredding, is that the question?
On-Site or Off-Site Shredding. One of the most important priorities for every company is to safeguard customer and consumer information, to gain confidence in their business, product and services offered. Once this information or data is no longer needed, the first question is how to dispose of it securely, and how to avoid any fines, penalties or exposure for not disposing of it securely?
Shredding and destruction of documents or devices is the most secure method of protecting information that is no longer needed, the shredding process uses a machine that shreds these materials into tiny pieces, meaning it is impossible to reconstruct it. In fact, avoiding some data and information breaches, the risk of exposure, loss of brand reputation and fines.
So, the issues were resolved in the first instance. However, the next question is: What is more convenient (cost-effective) and safer for the company and its customers, shredding and destroying information on-site or off-site?
Well, this depends on the amount of material that needs to be destroyed and this is gradually proportional to other factors such as security, cost and time.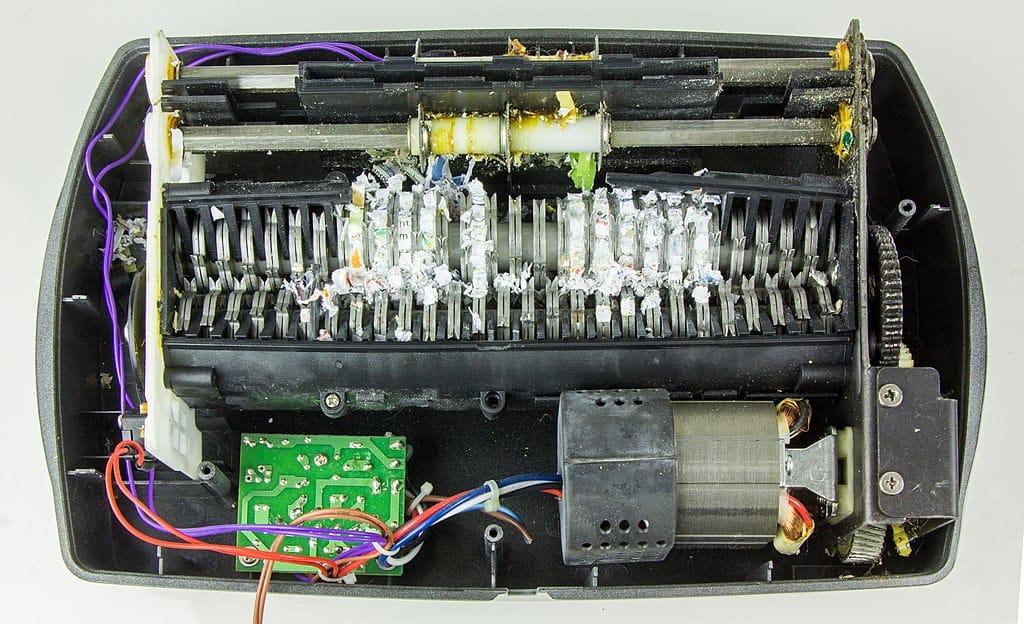 There are two options for shredding materials (documents and devices) that can be beneficial:
On-site shredding.
Method performed at the site or property where your business or home is located, using specialized equipment custom designed in vehicles and provided by some shredding companies. 
– Advantages of on-site shredding
Real-time, visible shredding: You have the opportunity to show how the shredding process works in real time.
Immediate destruction: You can see how the material and documents are destroyed in a few minutes depending on the amount.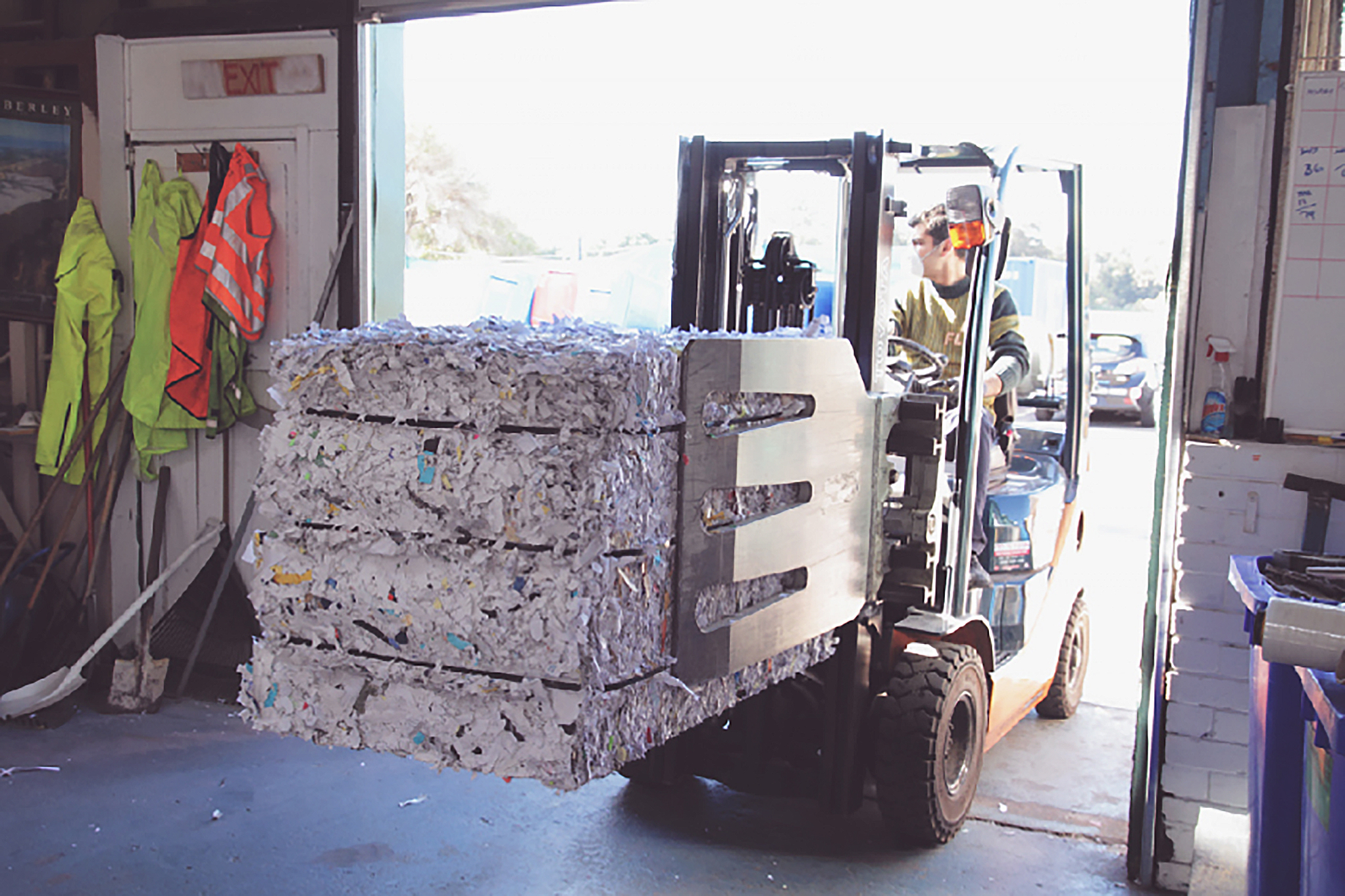 Off-site destruction
Method that is performed to collect the data that are in a closed container, for the shredding company to transport them in an external facility to be destroyed later.
– Benefits of off-site shredding
Saving time and money, this is the most important thing to keep in mind, off-site shredding can be economical compared to on-site shredding. Depending on the materials and quantity, the process is longer if shredding on-site rather than off-site, not to mention the noise that occurs when the process is carried out on-site.
The process can be accompanied by a certificate of destruction if offered by the shredding company, and have a better option of separating the material for recycling. This can provide you with peace of mind knowing that your materials have been properly disposed of. And, by opting for off-site shredding, you may also have a better chance of recycling the materials afterwards
In conclusion, choosing the best option to securely destroy your documents depends on several factors, time, money, quantity, security and environmental friendliness. Both options are good and offer secure disposal. However, you have to take into account the fact of choosing the right and reliable company that offers the service that can cover these factors.
On-Site or Off-Site Shredding
On-Site or Off-Site Shredding