Shredders a costly headache. 
On a daily basis, all businesses handle sensitive information, from customers personal data and contact details to the organisation's own financial records and confidential marketing plans. In order to protect your business, your customers and even yourself every Australian business must adhere to strict document destruction policies and laws. But can we really trust this important task to a cheap office shredder?
Most of us like to take the matters into our own hands, and in order to do so we do what we think will be the most reasonable and inexpensive way. Do a bit of google research, browse for an office paper shredder and buy the least expensive one, the most cautious ones may read the customer reviews, and think, ok I'm not going to buy the cheapest I'll go for the one from a well-known brand.  Done! Problem solved right? 
Sorry, but not so fast. Office shredders can be much costlier, and riskier than you think. You must take into account the following: 
Equipment maintenance, replacement parts and cleaning costs. 
Employees productivity, they will spend valuable time removing paper clips and staples, arranging the documents, manually feed the paper into the shredder usually one sheet at a time, empty the shredder bin and clean it for next time.
Employees health should be a concern in the office as small shredders might produce fine paper dust that can affect breathing and the overall office environment.
Human errors can occur with employees negligence and laziness account for over 25% of data breaches around the world. As many employees do not know or don't even care which documents are deemed sensitive and must be shredded according to a study on data breaches by IBM and the Ponemon Institute.
Useless shredding, the majority of small or office-grade shredders use an ineffective shredding technique called strip shredding, cutting your sensitive documents into long paper strips that can be easily reconstructed by scammers. And if you think this not going to happen to me because I bought the expensive version that shreds paper vertically and horizontally. Think again, as those shredders only cut the paper into smaller strips, that also can be pieced back together with more effort and patience or just by simply using sophisticated software used by government agencies that also can do all the hard work for scammers and criminals alike.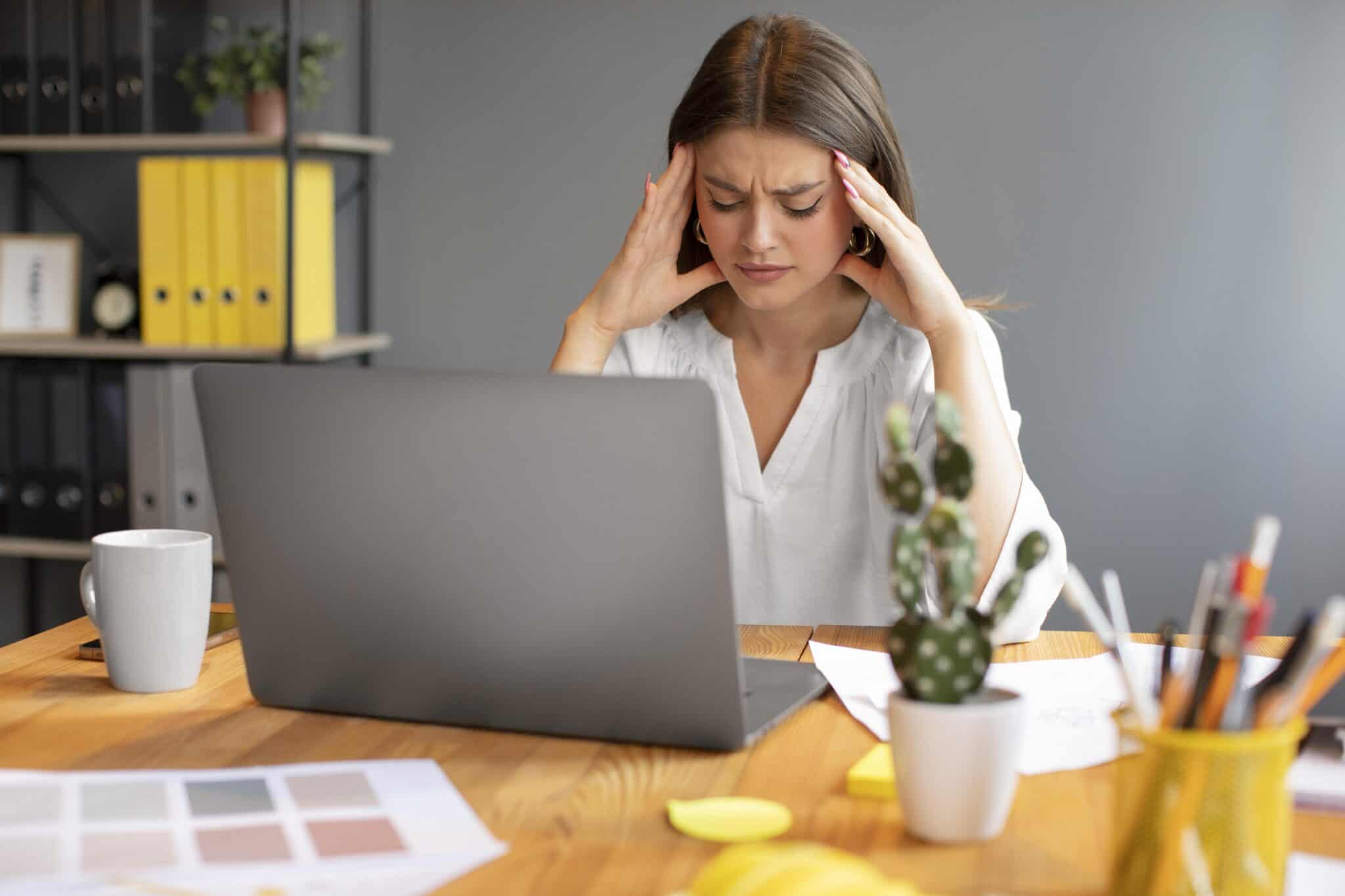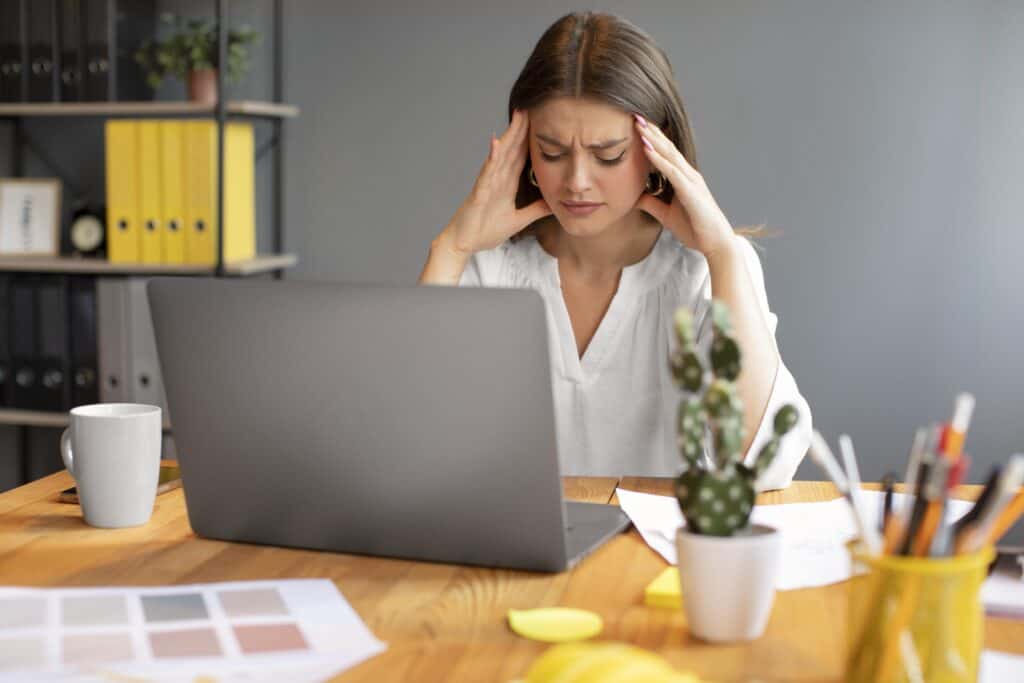 The risk of hefty fines,  Australian Privacy Law requires businesses that handle customers sensitive and private information to be properly disposed of. Businesses that fail to comply will not only put your business and customers data at risk but you will be subject to hefty fines and penalties.  The Office of the Australian Information Commissioner (OAIC) has an important guide on how to protect and dispose of sensitive information.
A professional and secure shredding service like BrisbaneShredding provides full custody from the second you place your documents in one of our secure bins, locked consoles or secure shredding bags until they are securely destroyed in the proper manner.