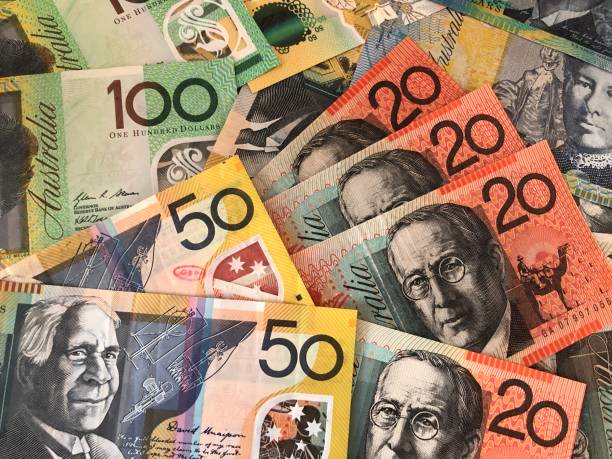 Cost of data breaches increased due to pandemic
The cost of data Breaches in Australia. Lock-down and working from home due to the Covid19 pandemic have impacted not only business productivity and revenues, but business information security as well. The latest report about the cost of data breaches shows the average cost was AU $3.35 million per breach in 2020, an increase of 9.8% compared with the previous period. The exposure of customers personal information was the most common consequence (80%), and the cost per record was AU$180. Finally, the average time for Australian businesses to identify and contain it was 211 days.
The pandemic has harmed business security due to the increased use of online technologies and work from home policies. Cybercriminals and identity theft criminals have increased their criminal activities, targeting not only big companies but small business and individuals as well.
The Treat for Small Business
The study shows 28% of the attacks targeted small business, and that 22% of the small businesses that were breached by Ransomware were so affected they could not continue operating. Data breaches are more difficult to handle for small businesses with poor implementation of security policies.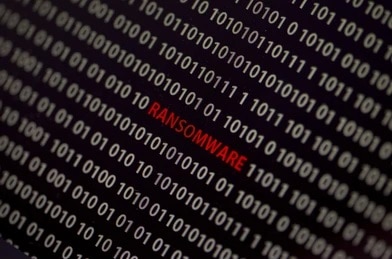 Data breaches impact small businesses  harder for various reasons, but mainly because the fines that businesses may face for not complying with regulations are expensive, up to AUD 2.1 million for entities and AUD 420,000  for individuals. Another factor that affects small business is they are unable to operate normally while their systems are compromised or abused. This implies not only a loss in revenue but the additional cost of implementing the necessary measures to solve the problem. Finally, customer trust in the brand can be compromised to the point of not recovery.
Data breaches not only relate to cyber-attacks.
The advice for small business is to put in place all the necessary measures to protect their customer information. One common mistake of small business owners is to believe breaches only relate to cyber-attacks. The reality is data breaches also include private information read or accessed by an authorised individual regardless of the channel, which includes printed documents, notebooks and so on. The 7% of the data breaches on 2020 were through physical access to the information .
The Checklist to prevent breaches includes:
Check that all the software is updated.
Back up your information periodically.
Use secure passwords.
Don't use the same password for all your accounts, many small business staff tend to use the same credentials, this is a really dangerous practice.
Change passwords periodically.
Limit access to sensitive information to the right user.
Protect your point of sales system, (hire an IT professional for this if required, or use third-party software that has set up secure systems).
Teach your staff to block their devices when they are not using them.
Teach your staff not to access sensitive information in public places.
Teach your staff not to download files from unknown sources
For Printed Documents
Secure access to your files during the time they are need it, a locked shelf may be required.
Teach your staff not to leave sensitive documents without protection. For example, leaving them on the desk is a common wrong practice.
Teach your staff not to write down credentials or sensitive information in notebooks or documents that are easy to access.
Dispose of documents in a secure manner, when they are no longer needed.
The best way to protect your business from data breaches is by keeping updated about how protect your information and complying with the legal requirements. Remember that breaches are so expensive due to the fines for not complying with privacy laws.